Information Technology Managed Services for your Long Island Business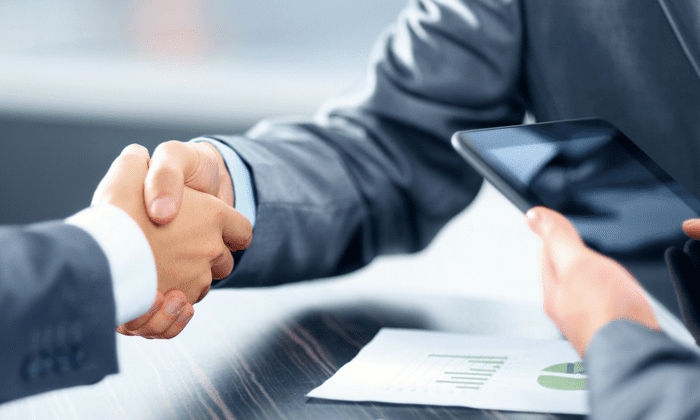 Why does this matter to your Long Island business?
We are neighbors, and we understand the challenges and opportunities that come with being citizens of Nassau County and Suffolk County.
We Partner with You to Simplify Your Company's Technological Needs 
We'll manage your company's tech to help lower your costs, decrease downtime, and increase efficiency. Let our 17+ years of experience benefit your business by handling the technology behind what makes your business great.
Our managed technology services include, but are not limited to: 
Outsourced Help Desk (all this means is that your IT is handled by the technical experts in our office, so you don't have to incur the cost of a full time, in-house IT staff)
Cloud Migration Services
Network Security
Network Administration
IT Consulting
IT Infrastructure
IT Support services.
Mobile responsive, and ready to go
Professional web presence and fully managed website
Local Search Marketing
Organic Search Engine Optimization Services
Content Creation
Social Media Services
Our goal is to bring out the best in your business by utilizing technology in the most effective way possible.