"Our biggest issue was our previous IT guy was so hard to track down…"
We hear that a lot! 
Good news Long Island! Our Tech Support team is here to help. Our technicians are SMART, and extremely responsive. Let's get acquainted. Fill out our form and you'll get a call from the owner of the company, not some pushy sales guy! #ITDoneRight
Tech Support issues can be a nightmare resulting in a loss of productivity & money! Troubleshooting your computers & network shouldn't be your second job. We live for this.
Why You Will Love our Tech Support…
Responsive is our middle name. We do not like open tickets, so when you contact us, we're on it – to solve your issue and strive to exceed your expectations 🙂
Your technician will be highly trained in providing professional Tech Support remotely. We will log in to your machine from our office here in Long Island, NY. Lowering your expenses, not to mention you have access to Level 1-3 Technical Support whenever you need it.
Why You Will Love Your Technician…
Ever speak to a Technician Who Loves What They Do? We like to laugh, have fun, and listen to music at work. It Makes a Difference! Call us and see for yourself.
Your organization needs a company that understands the difference, a compliant company does NOT mean it is secure. Your sensitive data needs to be secure; and your internal IT Infrastructure needs to be compliant. Partnering with an IT services company that understands these sensitive vulnerabilities for your organization is critical.
Why You Will Trust Us…
This is a complex requirement of your business, but we'll guide you and make it easy. Let us start earning your trust now.
Knowledgeable Tech Support Technicians
Our team of experienced technicians are friendly, and very familiar with our clients. We take the time to get to know your business, and when you or someone on your team has a technical issue, you will know your tech support team. This creates a better experience for everyone.
Why Your Team Will Love Our Team…
Over 27 years of IT consulting experience on our team, at your disposal, whenever you need IT.


Prior to working with Infinite Media Corp. our staff dealt with communication issues from our previous IT provider. Infinite Media Corp. has a well-trained team and a great Help Desk Ticketing System. I recommend Infinite Media Corp. to any business looking for improvement with their Technical Support.
Garth Rogers, Principal Partner – ITI Data Communications
My IT is in the hands of professionals. My employees having direct access to tech support at all times is most important, as well as having someone to call when I need an IT Consultation. Infinite Media Corp has been our trusted IT Partner for over 5 years and I would recommend them without hesitation.
Steve Sauer, CEO – Omega Products Corporation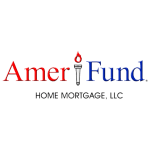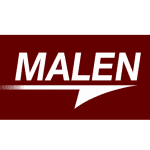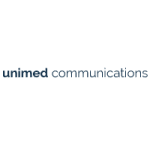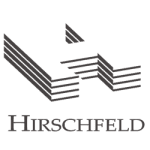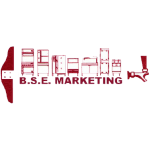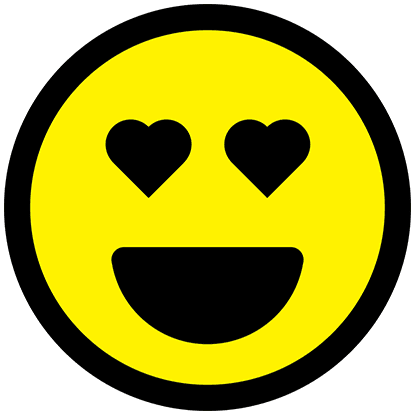 We value your privacy and promise not to share your email address with anyone!