Trusting Family or Friends to Design your Website is a HUGE Mistake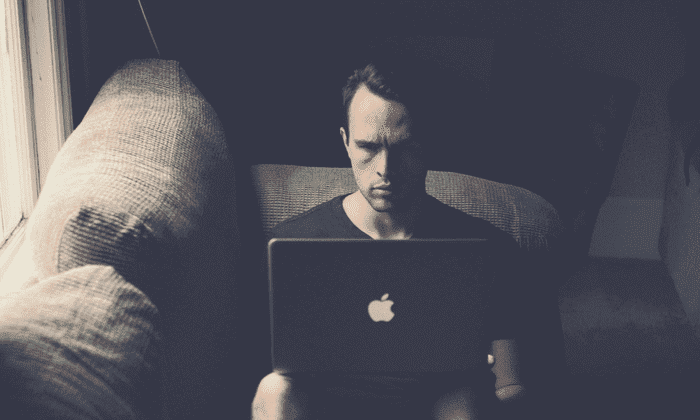 And here's why …
A website is essential for today's businesses.
Due to costs, you may feel inclined to reach out to family or friends to design your website.
So, you think to yourself, "hey, my buddy Craig built his own website last year and he owes me a favor."
Or maybe, "hmm, my teenage nephew Stephen is pretty savvy with this computer stuff…
But, let me stop you right there.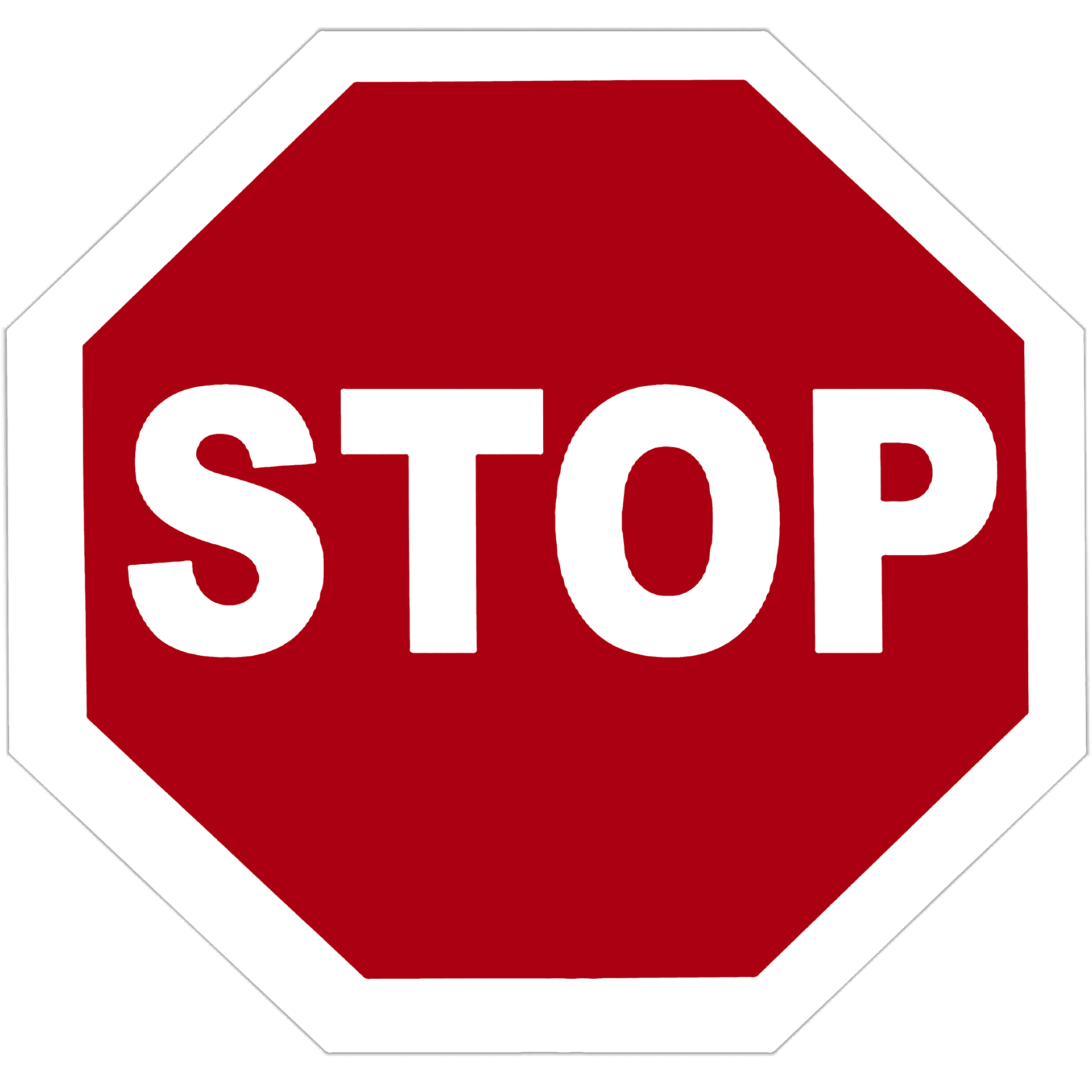 In this article, I discuss why trusting family or friends to design your website is a HUGE mistake. I'll go over the major disadvantages of having relatives and acquaintances create your site along with the advantages of using a professional company instead.
So, let's get to it!
5 Reasons Why Trusting Family or Friends to Design your Website is a Huge Mistake
1. Miscommunication
Miscommunication tends to be the most common reason why trusting family or friends to design your website is a huge mistake. Being that you have a relationship with them, your friend or relative may assume what you like and what you want without asking. This could lead to them working without your consent or feeling less inclined to listen carefully to your needs because of your familiarity with each other.
Or you may even feel inclined to place too much trust in them and leave yourself out of the process entirely, not communicating at all, which you certainly don't want to do either.
2. Honesty
Another problem that arises when trusting family or friends to design your website is what I like to call the "honesty blocker."
So, you said Craig owes you a favor, right? That means he's taking time out of his schedule to help you, and you're not paying him.
Now, what if he does a bad job? You can't tell him. He skipped his elementary school daughter's recorder concert to finish this for you! What kind of friend would tell him he did a bad job?
See what I'm saying, you're putting yourself in an uncomfortable situation where you might not be able to speak honestly.
Or say you do tell your nephew Stephen the website he designed, looks like sh*t. Now, Thanksgiving is going to be even more uncomfortable this year.
Your website is important. You can't tiptoe around feelings and you cannot sacrifice the quality over a fear of damaging relationships.
3. Reliability
Also, keep in mind that if you're trusting family or friends to design your website as a favor, it's probably not going to be their number one priority.
Craig has a full-time job, Stephen has school, there are a handful of obligations coming before your website.
Naturally, you want to get your website up and running ASAP, but now Stephen' has AP finals to study for and Craig is fighting with his wife because she can't forgive him for skipping out on their daughter's concert.
Family or friends may also gloss over your missed calls and text messages. Due to your relationship, these individuals might not feel as pressured to respond to your needs as quickly as a company you're paying would.
4. Experience
Here's another major reason why trusting family or friends to design your website is a huge mistake. Maybe Stephen and Craig can design a website 1-2-3. However, that still doesn't mean they're the right people for the job. Having basic knowledge on how to design a website is not enough these days.
Websites need to be user-friendly and responsive too. Sites must be fully functional on all devices, such as phones and tablets, not just computers. Plus, if your site has small font, headache-inducing colors, and no clear path to organization, people will leave.
Consequently, if your family member or friend isn't aware of all that's involved with putting together an efficient business site, your company will suffer. Not to mention, potential customers will be turned away if these details are overlooked.
5. Maintenance
Lastly, let me throw this scenario at you. Say the website does come out great. The design is responsive and people can navigate with ease.
However, Craig is having major surgery coming up next month. Or now, Stephen is going to Europe to study abroad all summer. Who's going to keep up with updates and maintenance?
Pages need to be added and you just found out about web accessibility. Who's going to make these changes? Who is going to fix what needs to be fixed?
Just because you publish a website successfully, doesn't mean you're done with it forever.
In order to drive traffic and keep your site relevant to the search engines, you will need to regularly publish content on your site and stay on top of errors and updates.
Can you really keep asking for favors? Likely the answer is no. Therefore, this is yet another reason why trusting family or friends to design your website is a huge mistake.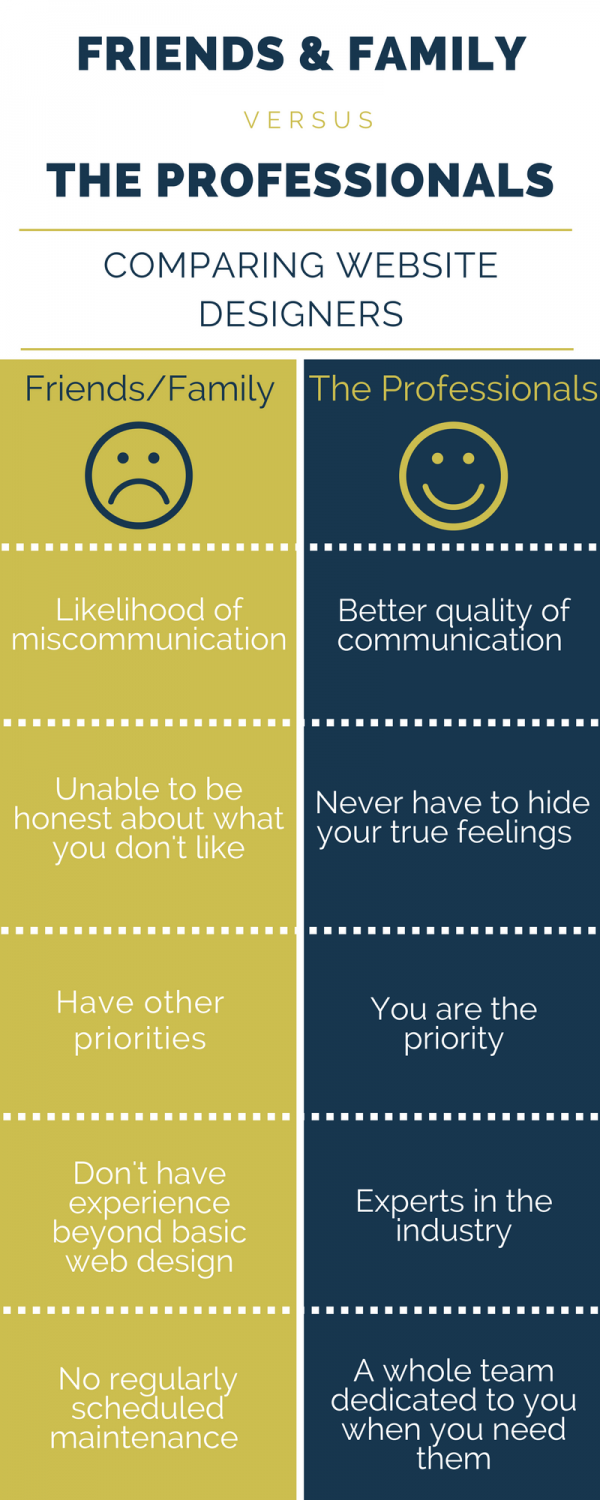 The Solution
So, if trusting family or friends to design your website is a huge mistake, then what is the solution?
Having your website professionally designed will not only put your mind at ease, but it will also show you how much more successful a website can be for your business.
As a professional IT company, we see the friends and family mistake time after time. Companies like us know what it takes to make your website an asset to your business. So, why not trust us to take the pressure off and ease the process? From increasing traffic to domain authority, having a professional design is beneficial to your business.
Additional benefits of having your website professionally designed include:
Better communication
Executed in a timely matter
Make changes for you ASAP
Years of industry experience
Professional, responsive, user-friendly design
A knowledgeable team at your disposal
Final Takeaway
Ultimately, we understand having a family member or friend design your website may be cheaper, but hopefully, you now see how that can go terribly wrong.
Remember, you get what you pay for at the end of the day. You want your business to benefit from your website. In order for that to happen, you need the professional expertise to make sure nothing goes wrong.
Don't risk friendships or complicate family ties. Get the quality service your company's website deserves. If you would like to discuss the benefits of having Infinite Media Corp design your website, contact us. We have 15 years of experience helping businesses succeed, without the drama.