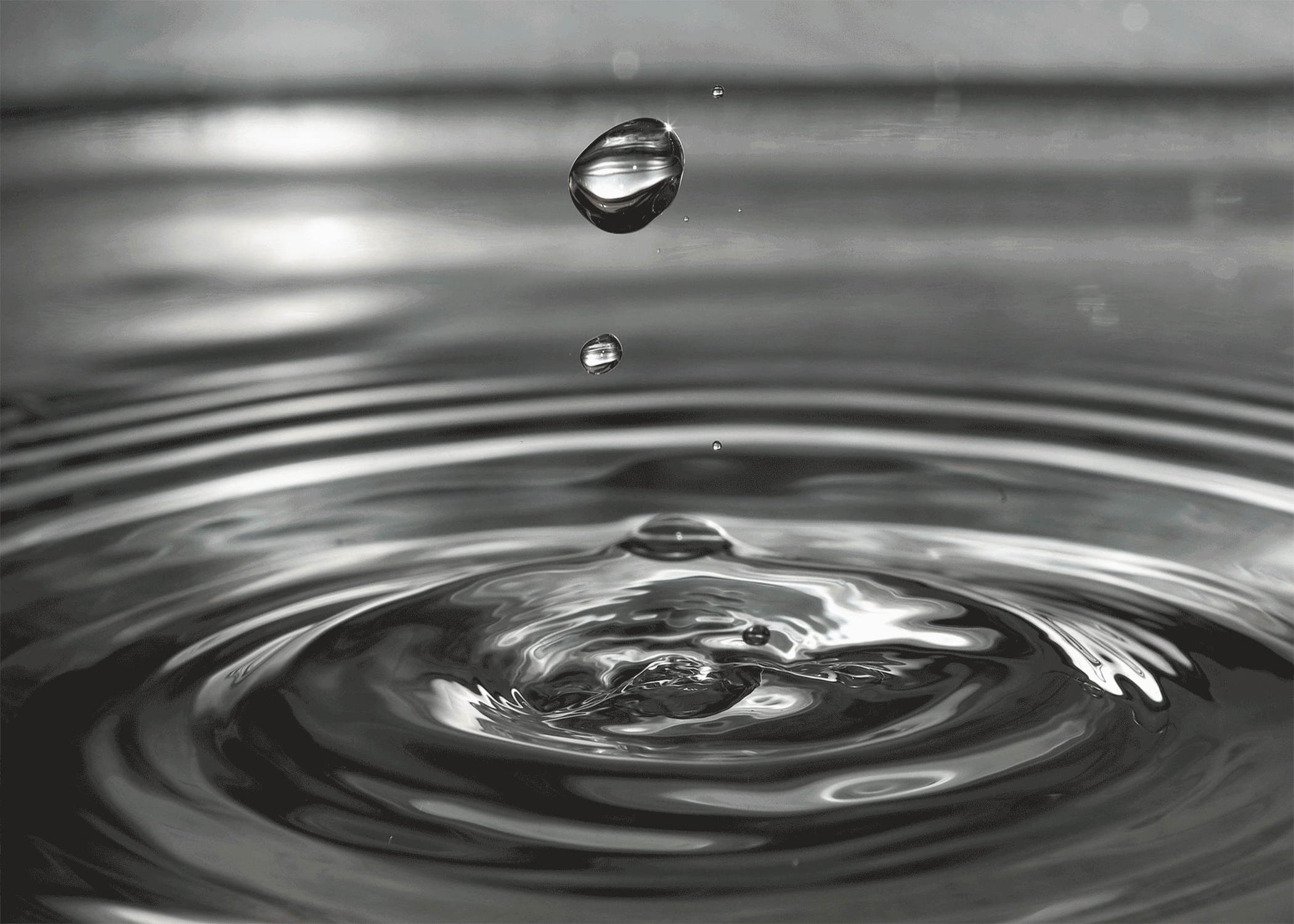 How to create your own animated gif in Photoshop
If you own a business you know that adding engaging images is one way to attract people to your site. People are more responsive and willing to visit your site if you have images that capture their attention. So what do you do if you want to go beyond a regular picture? You create a gif of course! So today we will be giving a tutorial on how to create your own gifs on Photoshop. So get your pen and paper out and take notes! (unless you have a really good memory).
Step 1:
Gather the images you want for your gif and save them all in one place so that it is easy to access. Before you create your gif, make sure that the images you want to use will correspond to what you are trying to create and that it flows well together. Tip: Make sure all your images are the same size prior to creating a gif.
Step 2:
Open Photoshop
Go to File
Scripts
Load Files into stack (you have to upload at least two files to create a gif, it is a moving image after all)
Browse files and once you've selected them click okay
Then your files will appear separately in layers
Step 3:
Go to Window
Click on timeline
Click on create frame animation
Then click on this icon ,  (it is located at the bottom left corner)this will show all of your layers/frames that you need to create a gif)
Step 4:
After you have all of your frames together, you can edit each frame and place them in order by dragging it next to the first one ex: the frame under the first, you would drag the second purple frame next to the first one so that it plays in order.
You will continue to do this until you use all of your frames. Make sure they are placed in the order you would like to see them displayed.
Then click on the purple box frames until a white border appears
Next, go the sides, a double ended arrow in the middle of a bracket will appear
You can drag this to the left or right to shorten the length of the frame 
Step 5:
Once you've organized, edited your frames, and set the timeframe to your liking; play it to see how it looks. To complete this, drag the blue icon on top of the purple box frames and pressing play (or pressing the space bar.)
If you are satisfied with the way it looks then go ahead and save
Step 6:
Go to file
Export
Save for web (legacy)
Under preset you will see JPEG
Click on the down arrow and select GIF 128 Dithered
Make sure under it, it says Selective
From there go to the bottom where it says Looping Options
Select Forever
Then click Save
And voila! You have created a gif!
 Gifs can be extremely fun to create, so start small and then go from there. Think of how you want it to look and play. When creating gifs keep in mind the time in which each frame plays, you don't want it to take too long to play. With practice and patience you can be an expert at creating gifs and apply it to your site. Animation is another great way to get people engaged. For more interesting blog topics, check out our other blogs at Infinite Media Corp.