The Dangers of Using a Free Email Service for your Business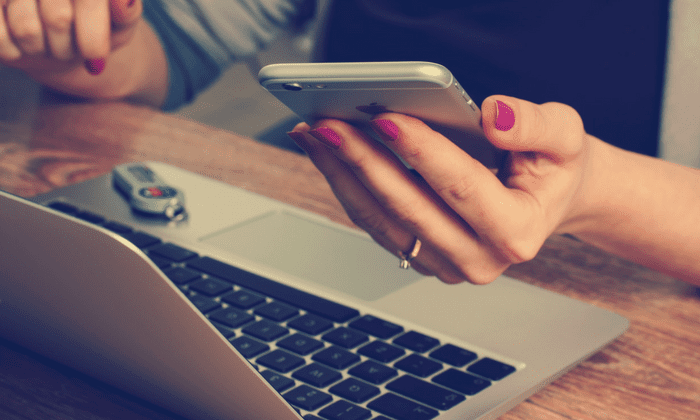 Many believe email giants, such as Yahoo, are safer than the little guys because they can afford larger security measures.
However, the truth is these big corporations tend to be ideal targets for hackers.
It's the thrill of the challenge. Would you rather prove your skills hacking into a corporation with billions of users and their personal data, or the start-up with merely 50 email accounts?
This post covers:
The dangers of using a free email service for your small business
The benefits of having your email hosted at your own domain
The Yahoo data breach uproar of 2016
So, let's get to it!
Why Free Email Services are Dangerous to Your Business
Now, whether you're a Yahoo user or Gmail fan, there are dangers of creating accounts with large corporations as a whole that your business should be aware of.
The Most Common Examples Include:
Larger target for hackers
Less communication and awareness regarding hacks
Lack of customer service
These tend to look like SPAM
Why Have Your Email Hosted @yourdomain
As a company that specializes in network administration, we work closely with email and network security. Therefore, it's important to understand the advantages of obtaining your own domain and hosting your email on your own.
Just think your email could be something as simple as John@YourLastname.com
5 Benefits of Having Your Email Hosted at Your Domain:
1. A Smaller Target for Cyber Attacks
First of all, smaller companies are less likely to be the target of hackers. Hackers tend to feel less inclined to waste efforts on a smaller payout. They would much rather have the satisfaction of breaching something bigger with higher security to prove their abilities.
2. More Control
Additionally, one of the greatest frustrations of the Yahoo incident is that it took them two years to realize their data breach and address the public (see below).
With the massive size of a company like Yahoo, it is harder to see every little thing sneaking its way through their servers. It would become evident sooner with a smaller business. Therefore, a smaller company would also be able to understand your email usage, detecting extreme changes to your account quicker than larger corporations.
3. More Customization
Furthermore, you can add spam filtering and virus removals, plus choose between different types of email protocols, including filtering out vulnerable attachments.
This means you will have greater control over the way in which you interact with your email, and it can be customized to suit your individual business needs.
4. Better Customer Service
Equally important is the level of customer service you will receive from a smaller company. Ever tried to get on the phone with Gmail? Good luck. With these smaller companies, you get to speak to real people when you need assistance.
5. More Professional
And last but certainly not least is the level of professionalism. Have you ever received an email from IBM from a Gmail account? If you have, you can be assured it isn't really from IBM.
Often when we receive an email from a @yahoo email address, it is SPAM and not legitimate. Do you really want your customers and vendors questioning emails you send?
When your business email address is sent from your domain; the level of professionalism stands out above the rest. If you want to make a purchase online or email someone, which email would you feel more comfortable dealing with? Companyname@gmail.com or info@companyname.com?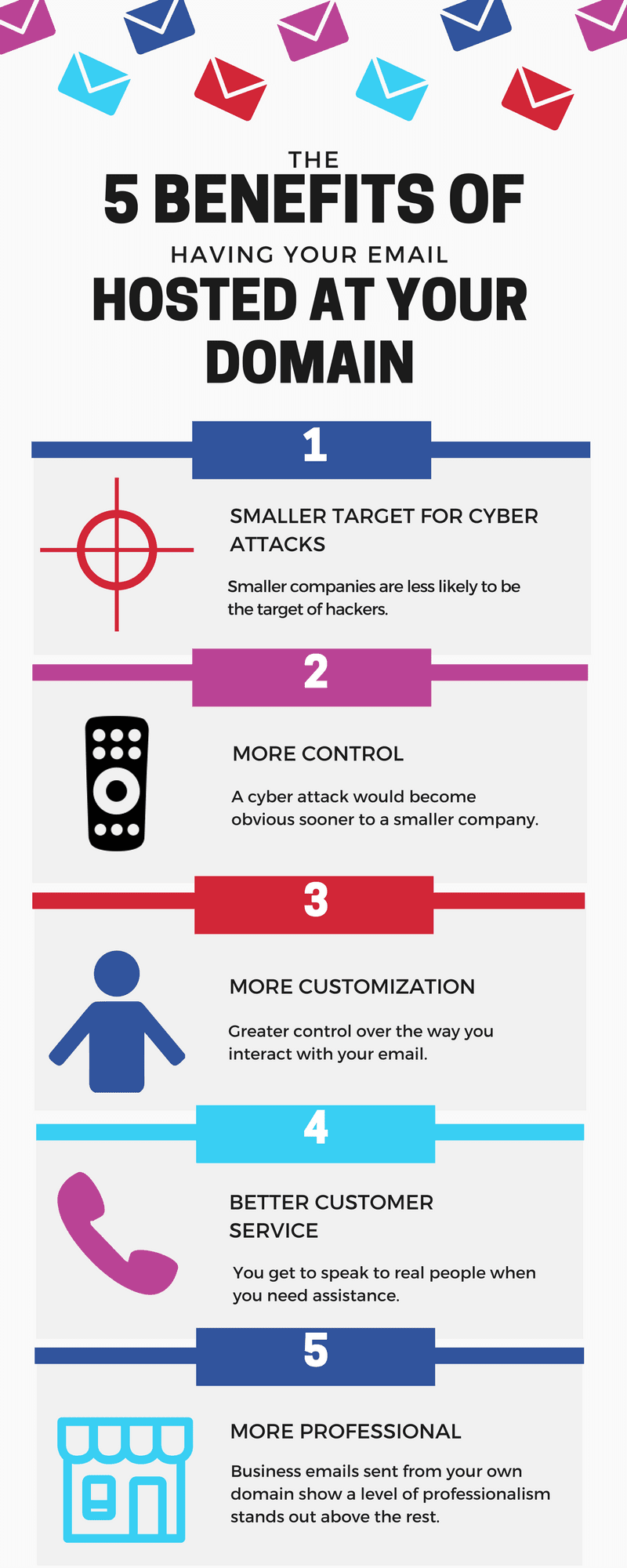 To further your understanding, let's look at an example and the recent news surrounding the Yahoo breach. Here is what happened, and what we all should do next.
What's the Deal with the Yahoo Data Breach?
In 2014, Yahoo experienced a major data breach affecting the account information of approximately 500 million users. The stolen information is said to include people's email addresses, phone numbers, birth dates, passwords, and security questions and answers.
There was no clear confirmation the hackers stole payment card data or bank account information. However, with answers to security questions, panic sparked around the thought that a hacker could easily jump other online forms that use those same questions commonly repeated across the web.
On September 23, 2016, Yahoo confirmed the company had begun working with law enforcement to investigate this massive cyber attack that had only coming to light two years later.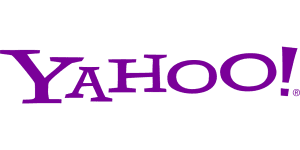 What Can We Take Away from the Yahoo Data Breach?
It was one of the biggest breaches of privacy on such a large scale to date. With this event and other recent email security blunders, individuals and businesses should rethink large, corporate email hosting and the information they give on the web.
Make Sure You:
Change your passwords and security questions often.
Are aware of phishing emails, otherwise known as forgeries requesting you verify personal information in order to reset your password, further stealing your data. Note legitimate emails WILL NOT ask users to click links or open attachments.
Think about passwords and security questions from other accounts that use the same information. Keep in mind that once hackers have access to ID and password information for one system, they routinely try the same combination against other platforms in an attempt to gain access to those too. Whether you have a Yahoo account or not, it is never wise to use the same password and security information across multiple websites.
BONUS Suggestion For Keeping Your Email Secure
LastPast is an online password managing tool we recently talked about. It will generate unique passwords for you and safely store all your usernames and passwords so that you don't feel inclined to save your usernames and passwords to your web browser, which is not recommended.

Conclusion
There are quite a few options for managing your business emails with a company other than the free big guys (Yahoo, Gmail, Hotmail, AOL, etc.).
Remember you get what you pay for when it comes to free services. Although the price may be right, and you may think your email is more secure with the email giants, there are many disadvantages to consider. (As a side note, some of these email giants do have the ability to upgrade to a paid service.)
If you would like more information or you are interested in avoiding the dangers of using a free email service for your business, call us here at Infinite Media Corp. Our team members will help you create and host your own domain. Please contact us, or give us a call at 631.756.6000 to test out our level of customer service. We look forward to helping you keep your email safe and professional.