How Social Media can boost your Bottom Line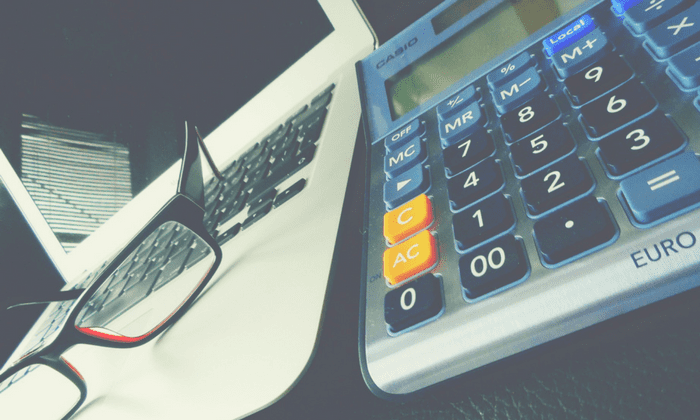 It's becoming harder to avoid social media.
If you're not utilizing it, you should be!
So, how does social media boost your bottom line?
Or more importantly, how do small business owners compete in the overwhelming world of likes, shares, tweets, and so on?
This post is a beginner's guide post on how to incorporate social media platforms, Facebook and Twitter into your company routine in order to receive positive, bottom line results for your business.
Where Should I Start?
Today's business owners need to stay connected. The most common and efficient way to do so is with Facebook and Twitter. These popular social media platforms allow for customers to interact, ask questions, leave reviews, and get to know your brand.
Why Start Here?
It's crucial for businesses to interact with customers. You want to let them know you value them.  Today's customers instinctively head to Facebook and Twitter to interact with brands. Not only is it popular, but a quick way for businesses to answer questions and provide support as well.
You can also utilize social media to promote or share something new that you're working on. It's free marketing and full of potential. Facebook currently has around 1.71 billion monthly active users. While Twitter may seem slightly less impressive with its 313 million monthly active users, it should be obvious that both platforms have an impressive amount of people (or potential customers, hint hint) engaging on them.
Note: These outlets are the social media starting points. In order to truly boost your bottom line, we suggest dedicating your focus to one, before mastering the other. See our blog on Instagram vs. Snapchat to find out which platform you should conquer following these.
Facebook – The King of Social Media
When using Facebook it is important to keep your audience engaged and active. Getting people to like your page is only the beginning. Page engagement keeps your brand in people's news feed.
There are a couple of things you will want to keep in mind when posting on Facebook:
Your content should be helpful, useful and beneficial to your audience. Keep them coming back.
You want people to value your content so that you become their go-to place for specific information. Consider, Who is your target demographic? How will your content benefit them? What do they want to read? What images do they want to see?
The majority of your content should be for your followers. By sharing only information about your business, you are losing an opportunity to engage with your community. We like the 90/10 rule, 10% of the time you can use Social Media for self-promotion, 90% of the time you are speaking to your social community.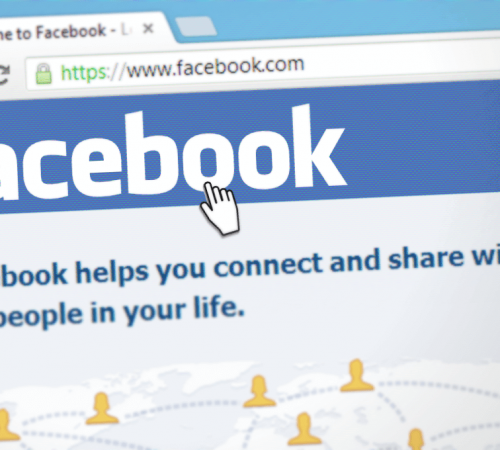 Twitter – A Speedy Relationship Builder

Twitter on the other hand is different. It limits you to 140 characters per post, or "tweet". You have to be concise and to the point.
It's an amazing tool for connecting with current customers, future clients, others in your industry, and even your local community.
It's easier to gain followers on Twitter than Facebook, but the pace of interaction is fast! When you get the hang of following back, retweeting, liking, and quick conversation, you'll find yourself establishing connections that impact your digital presence in an ever growing digital world.
When using Twitter you can:
Post pictures and gifs
Provide links back to your site
Use trending hashtags or create your own to increase your reach.
Create lists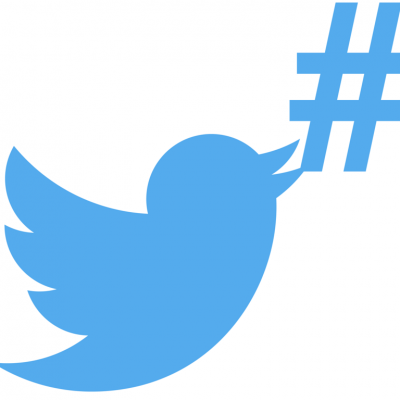 The Results
1. Increase Traffic
Social media is one of the top sources for driving traffic to websites. Platforms such as Facebook and Twitter, help show the Internet that you exist and are embracing the new age. If you're a small business and don't exactly show up on the front page of Google, social media will become your best friend! These platforms help connect you with customers who may never have found you in person or by using search engines.
2. Save Money
Social media marketing is much cheaper than traditional marketing and advertising too. It's not going to cost a small business nearly as much as traditional, printed advertising and you can easily make digital flyers and ads yourself. You can even create simple social advertising on your mobile phone, just download the Canva app.
Bonus Tips
Additionally, when using both social media platforms it's important to:
Follow other businesses associated with yours or that are related to your industry in order to stay up to date with trends and increase exposure.
Find the influencers in your area, share their content, and work together. Social media is all about relationships.
Follow brands that you like and use them for inspiration on modeling your own posts.
Follow people and businesses in your local area in order to drive traffic from your own community.
Final Suggestions
Lastly, make sure you actively monitor your social accounts to make the most of these opportunities. We know, it seems like quite a bit of an undertaking, but it is important.
Your customers communicate differently than they did 20 years ago. Instead of calling in to make a suggestion or voice a concern – they are blasting it all over social media. If you and your business aren't listening, there is no way to make the most of this. Even if you aren't listening, your customers most certainly are.
Don't worry, if it sounds complicated, Infinite Media Corp is happy to help!  Let's have a coffee and talk about hashtags! We LOVE coffee! 631.756.6000!
You can also follow our Facebook and Twitter. Feel free to reach out to us on social media with questions, suggestions, or a friendly hello.