Digital Marketing Web Tools 

Time Saving Tools All Digital Marketers Need to Know
As a social media coordinator and blogger, I use a heck of a lot of web tools to do my job each and every day.
Often, I'm asked which tools I would recommend. This can be tricky to suggest depending on individual needs and budgets. However, web tools play a huge a part in productivity and time management, and everyone needs that, don't they?
Therefore, I put together a list of web tools all digital marketers, regardless of budget and experience, should know. These digital marketing web tools range in everything from social media marketing and image optimization, to password protection, and more.
I think you're going to like them… ?
TOP 15 Time-Saving Web Tools All Digital Marketers Need to Know
I rave about this web tool all the time, just ask anyone in my office. You can create stylish photos for every social media platform. Create from scratch or use one of their layouts, there are plenty of free ones, and you can always tweak it. This tool is perfect for non-designers who need to make quick, trendy images for social media and blogs.
If you have an iPhone, you can download the app too.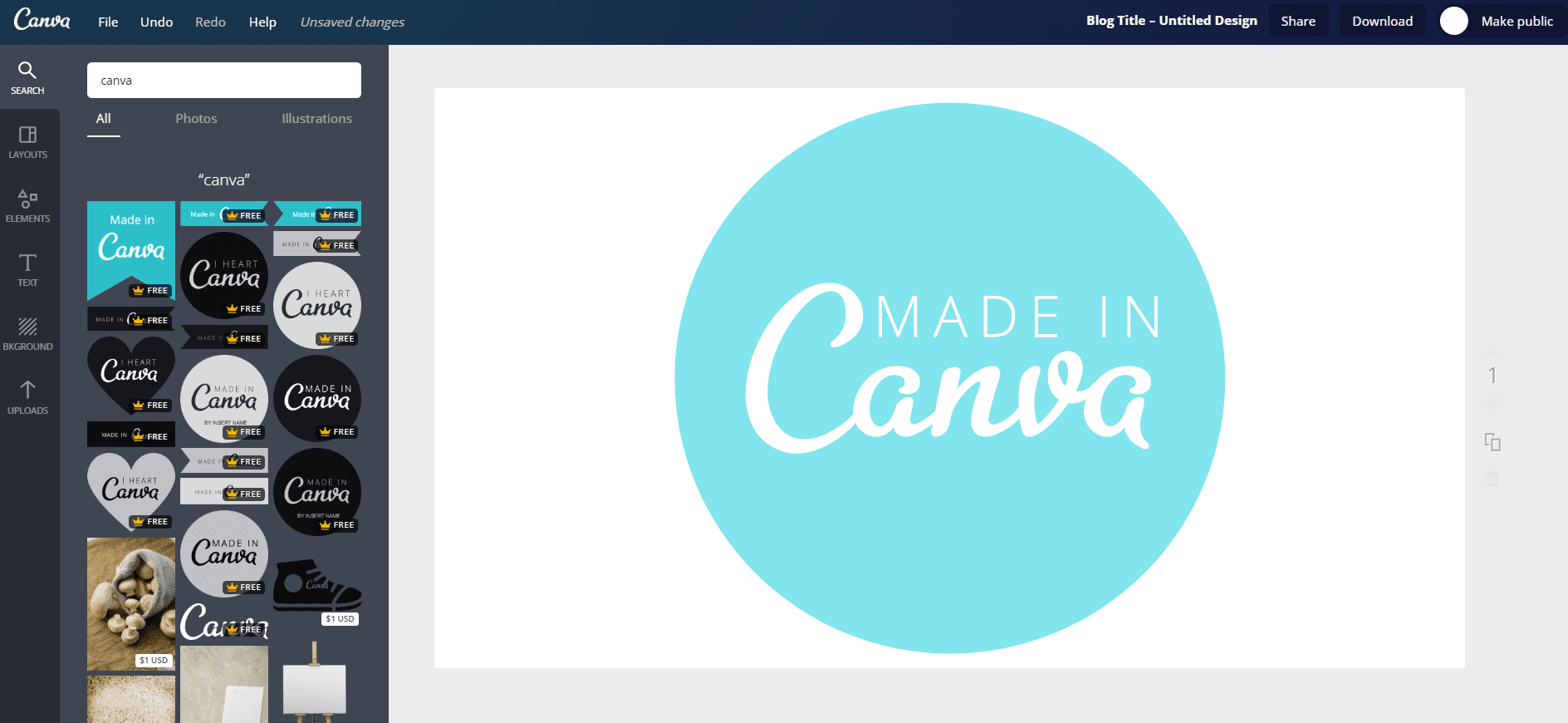 Every blogger should use Grammarly; it's the personal editor you always wanted! You can create an account for free and install the super helpful browser extension which will catch typos before you publish a Facebook update, tweet, etc., saving you from both embarrassment and the time it takes to go back and fix your errors.

I recommend every business utilize a password manager. It's important to have secure passwords and to NOT use the same password for all of your accounts. LastPass can generate strong and unique passwords for all the sites you use, as well as securely store them; that way you don't have to waste time remembering login info and creating long, safe passwords.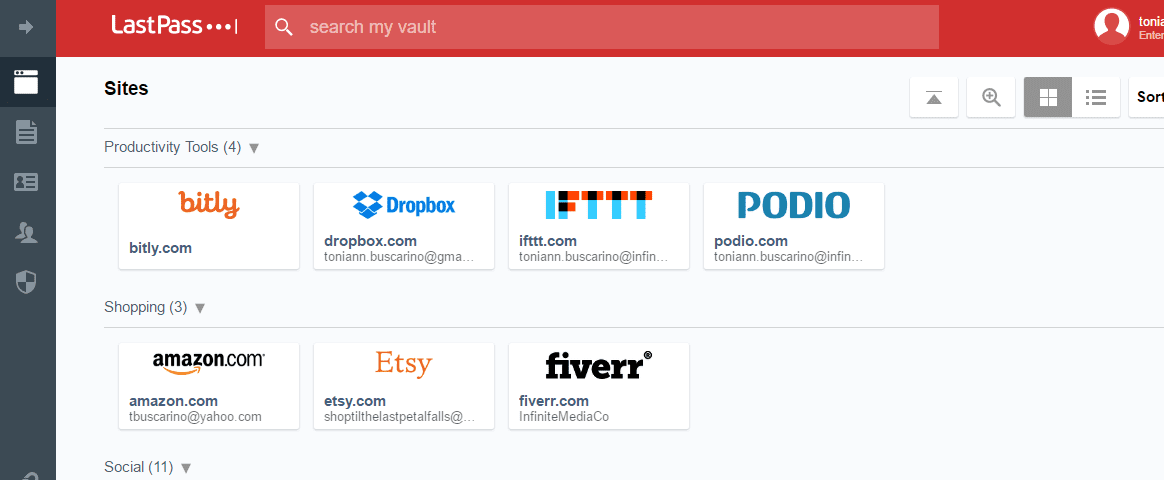 I'm a big Bitly fan! Sure it's not the only tool of its kind, but I'm fully committed to my relationship with the Bitly browser extension. Quickly, shorten any URL for social media shares or wherever a long, messy URL just won't do.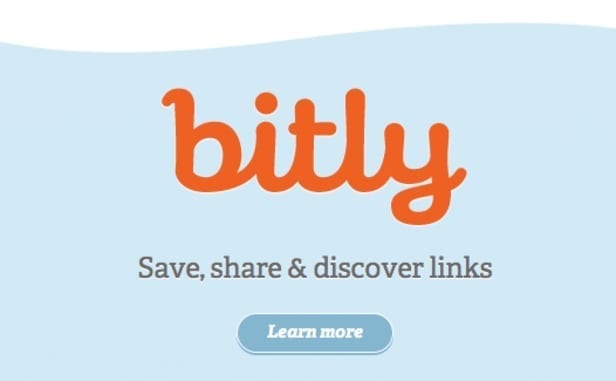 This color picker browser extension is a godsend! I do a lot of on-the-fly design work, and when I'm in a hurry but need to match a specific color, this is the tool I use.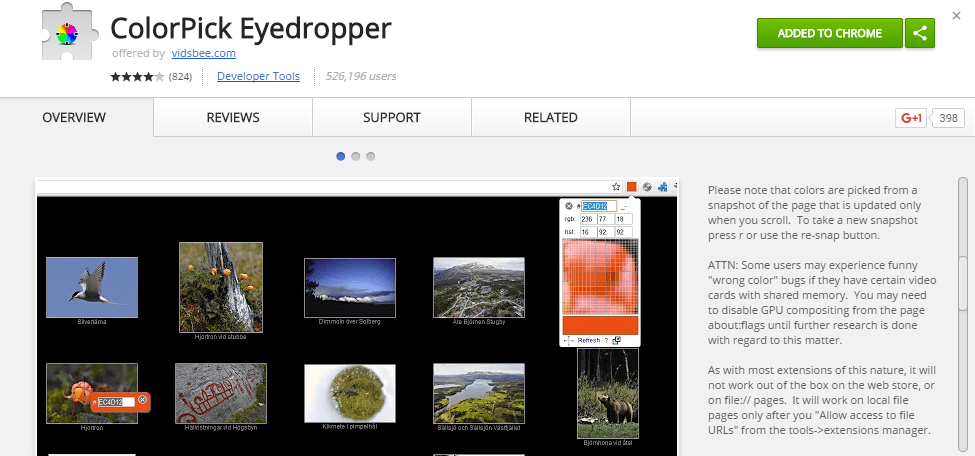 When optimizing your images for the web, it's important to compress them. Before I upload an image to Word Press, I visit my little Panda friend, drop a picture or a bulk set of images in, and bam! Compressed within seconds.

This Twitter tool is a part of my daily morning routine. It tells me who has unfollowed, who's inactive, and who's a fake/spam account. I clean up Twitter accounts for my clients each day in a minute or less to keep them following and interacting with quality Twitter users.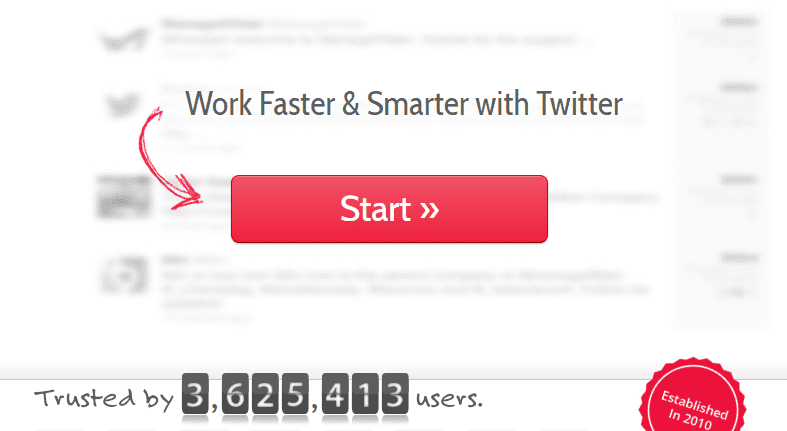 Speaking of Twitter, TweetDeck is an underrated tool I recommend. The customizable dashboard can be used in a number of beneficial ways. Since I manage multiple client Twitter accounts, I love the way TweetDeck allows me to check all mentions and notifications at once, without wasting time logging in and out of multiple users.
Also, if you're a small business that doesn't have the budget for a pricey scheduling tool, TweetDeck let's you schedule tweets for FREE! use TweetDeck to schedule tweets for free! Click To Tweet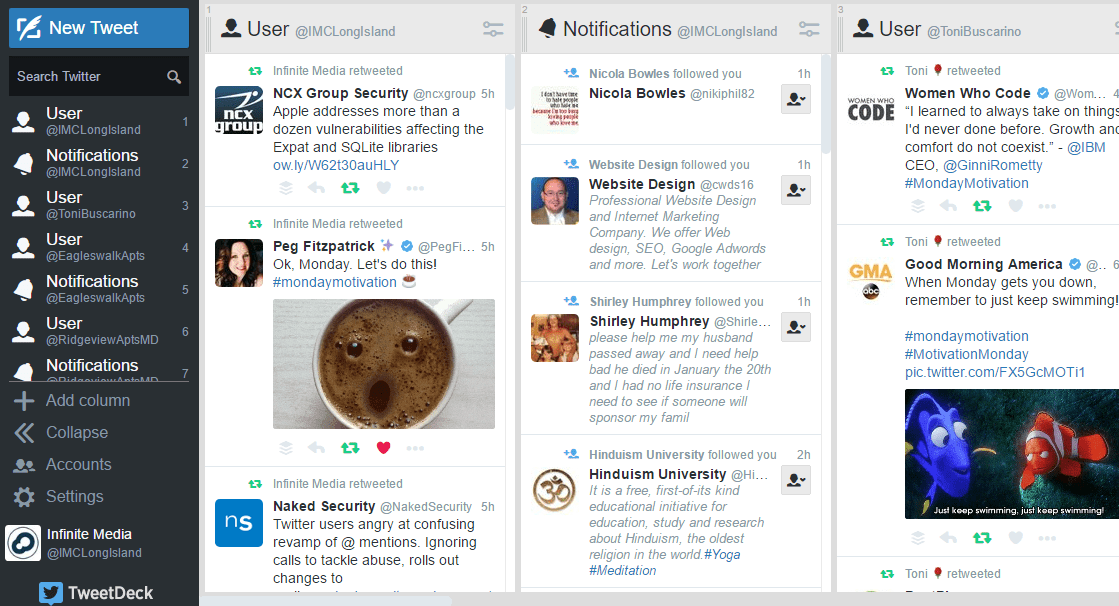 Though I love me some TweetDeck, I must confess that my favorite Twitter scheduling tool is Buffer. In fact, it's my all-around favorite scheduling tool for social media. Social media scheduling is one of the biggest ways to save time (because let's face it, social media is a massive time suck). Buffer makes scheduling easy and they have a free version that's perfect for solopreneurs or single businesses beginning to venture out into the social media world.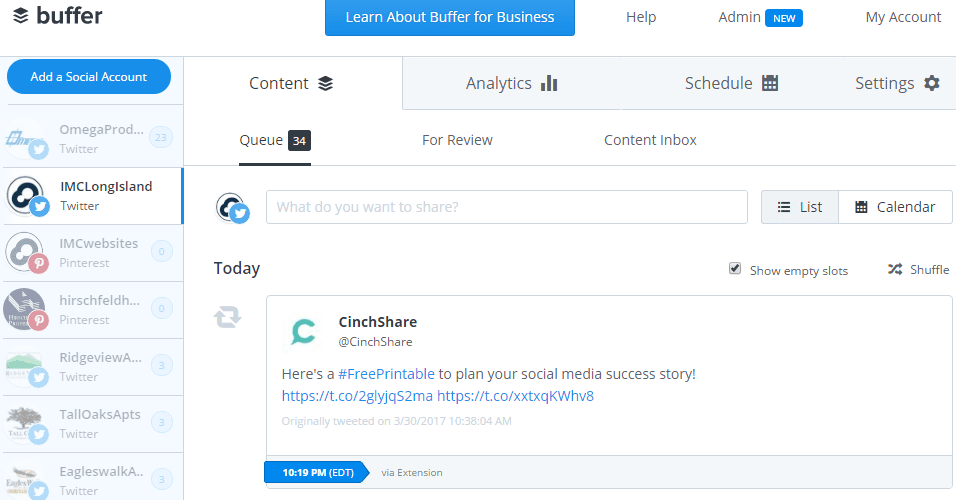 While Buffer takes the cake in my book for best scheduling tool, I swoon for Sprout Social analytical reports. This tool is pricey, but I find it has the best social reports out of the competitors…..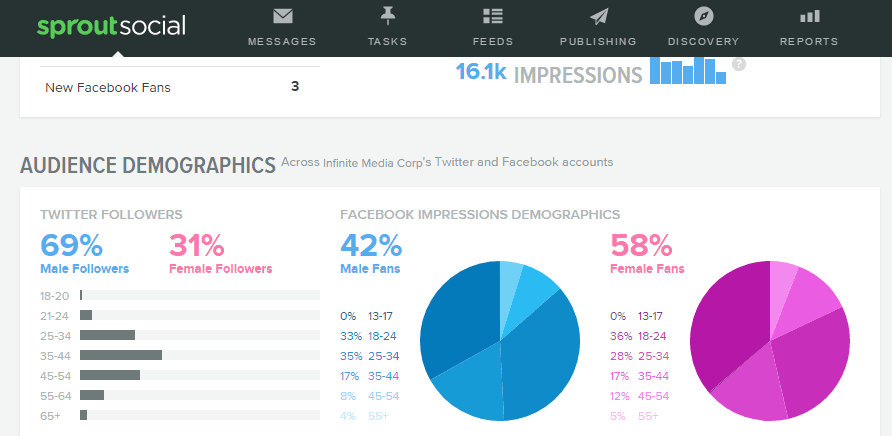 While we are on the topic of analytics, I would be lost without Google Analytics. It's key to monitoring my blog traffic. Plus, it's also an all-around helpful and free tool providing a plethora of information for tracking website traffic in general.

IFTTT (which stands for "If This Then That") saves you time by automating certain tasks in the form of applets and recipes. It can be a bit overwhelming for a beginner, but not impossible to get the hang of quickly. I like the Instagram applets best. Still, there are thousands upon thousands of different automated tasks you can create, including both the useful and the just-because-you-can applets.

Get all your news in one place! Feedly functions as an RSS reader, easily allowing you to create your own newsfeed of latest headlines from your favorite sources. Feedly even integrates nicely with Sprout Social, enabling you to curate a whole month's worth of content to share on social media with ease.

Ok, so I snuck this one onto the list. It's not exactly a huge time-saver but it is pretty cool and I'm currently obsessed. This tool grades your Facebook page and gives you suggestions on how to improve it. Simply enter your Facebook URL and LikeAlyzer will give you a score out of 100, plus tell you what you're doing wrong as well as right. You can also enter the Facebook URLs of competitors and influencers to see how they compare.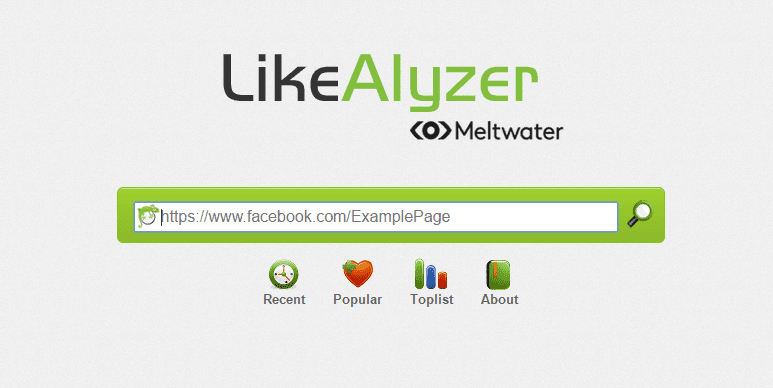 This handy browser extension saves me from clogging my bookmarks. If you're like me and are known for having 20+ articles open in your web browser which you currently don't have time to read but keep open to remind yourself to read later, this is the solution. It also reminds you via email that you have articles awaiting your read, and you can delete them from your Pocket once read.

There You Have It
So, there's my current list of top time-saving web tools I believe all digital marketers need to know.
When it comes to online marketing and social media, the list of tools out there is TREMENDOUS! It can be intimidating to know where to start. Therefore, I hope this list can be of use.
Of course, I am always experimenting and learning new tools myself, so if you have any recommendations for me, please feel free to reach out in the comments or on our Infinite Media Corp Facebook Page.
Which tool will you try first?