System Administrator Appreciation Day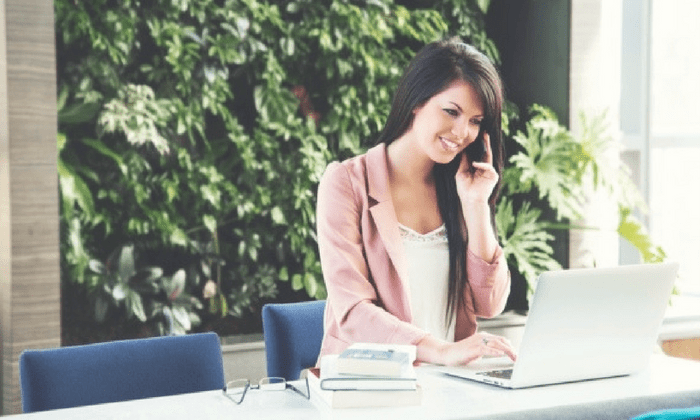 Each year, the last Friday in July marks National System Administrator Appreciation Day, or SysAdmin Day.
They say not all superheroes wear masks, so when the fate of the world is compromised by network security or the practically equivalent terrors of printer paper jams, these intelligent masterminds step up to save the day.
This year SysAdmin Day is Friday, July 29, 2016.
You may not have known about this great American holiday because your system administrators and IT technicians are humble servants, not in it for glory.
Heck, they even work on their own holiday! If that's not dedication, what is?
In this post, I take the opportunity to point out this celebratory time of year and offer advice on how to show those who possess the power to restore email your appreciation.
5 Ways to show System Administrators you Care
1. Say Thank You
This may seem like a big "duh," but next time tech support helps you resolve an issue over the phone, say thank you before hanging up. Finishing a support call with a thank you is courteous and makes your technician happy to assist. This is an easy one. We aren't demanding you shower your IT guy (or girl) in compliments. Nor are we saying you need to make it known the honor it's been to have such an intelligent being, with the sexiest voice on earth on-call. Flattery isn't necessary (though it never hurts either).
2. Remain Calm
We totally get it, technology misbehaving is frustrating. You have deadlines and the archive gremlins are playing Houdini again. How do you restrain from raising your voice and temper? It's easier said than done, but just know your IT tech support is doing everything they can, as fast as they can, to fix your problem. Please understand that an ear full of screaming only complicates the matter. You'll both be happier if the issue is addressed and solved in a calmly matter.
3. GiveThem a Shout Out on Social Media
You know the main reason you were freaking out was because your computer issues kept you from checking Facebook notifications. We're not judging (actually we love social media and panic too when something keeps us away). Now that everything is working again, create a post, send a tweet, or gram yourself with a thumbs up by your computer screen, then tag your IT company. Trust us on this one. As an IT company obsessed with social media ourselves, we live for these shout outs. They feel real good.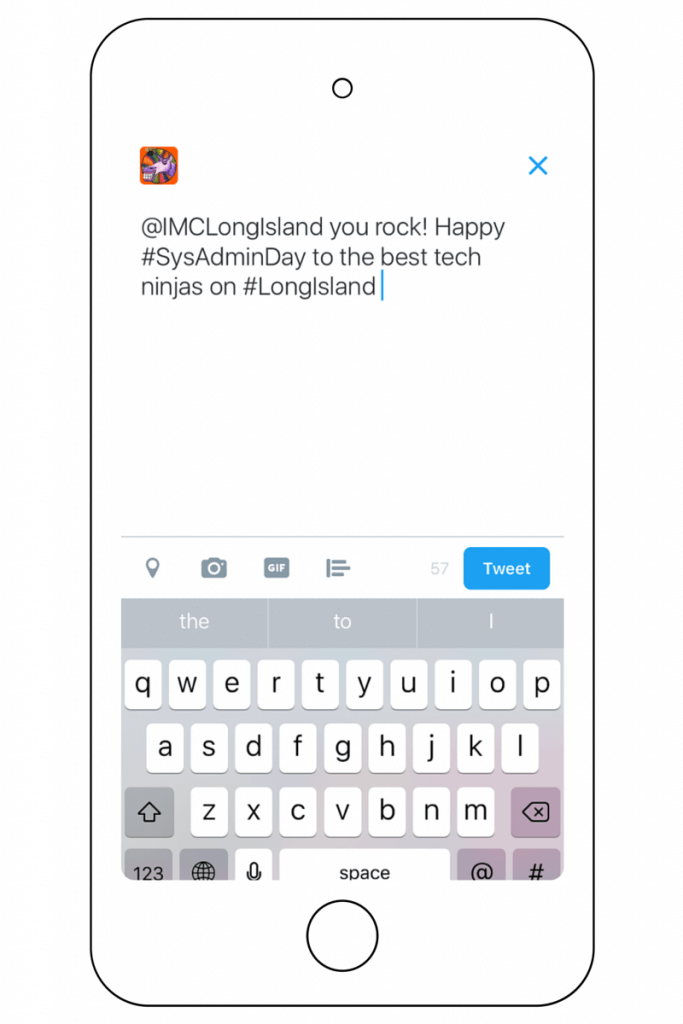 4. Send an E-mail
Sure a physical card in the mail is the token of thoughtfulness (it's even better attached to a basket of edibles, just saying). But with the invention of email and the fact that these techies keep it in check for you, a friendly one their way will result in smiles. Take 5 minutes out of your day to send a genuine email to your system administrators or tech support team. They'll feel the love.
No, we aren't saying to make creepy plans to take your IT technician, who you probably have never met in person, out on a date to get smashed. This last one applies to those with in-house technological support. You're the lucky ones who are graced daily by the presence of these hardworking individuals. Therefore, you're responsible for this highly favorable act of kindness and appreciation. They spend all day staring at computers and listening to complaints. Take out the wallet, it's time for an ice cold beer.
Now Get To It
Whether they are fighting off hackers or solving the mysteries of the relentless Cap-Locks key that loves to cause chaos, system administrators work hard to make sure your computers and businesses are running smoothly. And for that, they deserve our most sincere gratitude.
Thank You
&
Happy SysAdmin Day!
If you are looking for a new System Administrator to perform all the heroic actions above, then give Infinite Media Corp a call. Our tech ninjas can do all this and more! Also, if you feel like you are an under-appreciated IT tech in the business, and live within the area, feel free to fill out an application. We're hiring, and our tech support gets chocolate cake on SysAdmin Day.