Inspiring Employees
Friday Favorites, Issue #1
Here we will list our favorite quotes, tips, people, books, news, and even feature some Long Island fun for this weekend!
Ever wonder what these New York tech heads read, watch, and look out for on a weekly basis? Well, each week we will pick our favorites just for you. Check out the first issue of our brand new blog installment, Friday Favorites.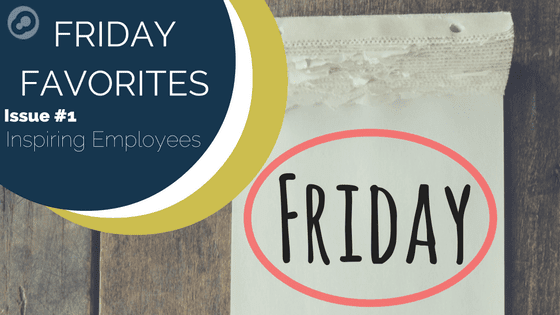 Quote of the Week
"Train people well enough so they can leave. Treat them well enough so they don't want to"

– Sir Richard Branson
We love Richard Branson quotes, and this one is no exception. In this week's theme of inspiring employees, we encourage companies to take care of their staff in a way that makes them proud to be a part of your team. Don't hold them back, but aim to make them want to stay for more reasons other than their paycheck. We welcomed a new employee ourselves this week, so while our latest tech ninja continues through her training process, we'll be sure to practice Mr. Branson's words of wisdom.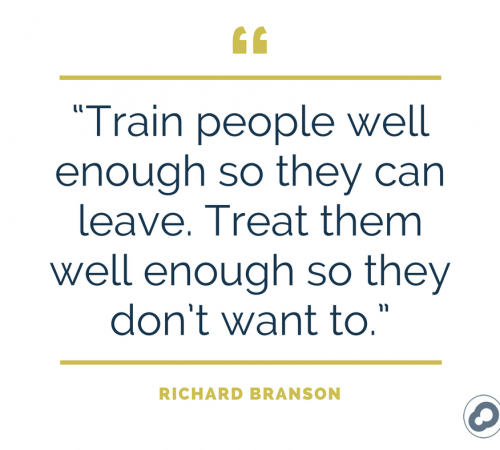 Favorite Resource for Entrepreneur Tips
Andrew & Pete on Twitter. These guys are awesome and have the perfect newsfeed if you're looking for marketing inspiration. There's a reason they're award winning, stand out marketers. Check them out, and if you do follow their Twitter, don't ignore their auto DM, it's hilarious!
Who Inspired us this Week?
Raising Men Lawn Care in Alabama, but making a difference across the country!
Tech Tip
Multitasking on your PC? Hold down the Alt Key + Tab to quickly switch between tasks.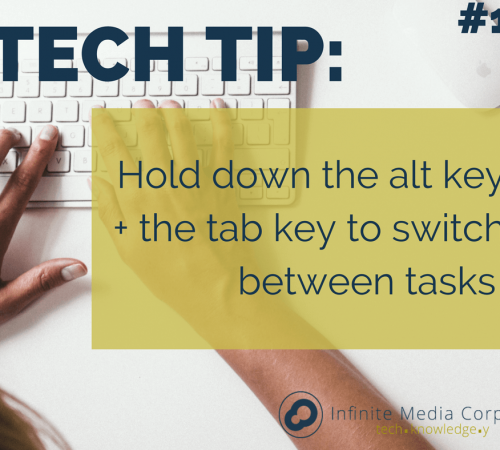 Book Recommendation 
Dream Manager by Matthew Kelly
Why We Love It: Each generation requires a different management and leadership style and the age of the Millennials is certainly no different. Turns out throwing more money at your employees will not solve their problems, but learning what makes them tick is simple, fun and empowering. This books focuses on leadership and managing from a perspective of helping your employees achieve their dream (and each person has their own unique path.) This reminds us of another Richard Branson quote,
"If you look after your staff, they will look after your clients" – Sir Richard Branson
It's powerful, yet simple, and has already made a difference here at Infinite Media Corp. So ask your employees for their dream list!
Cool Tech News:
 Uber will be deploying self-driving cars later this month in Pittsburgh!
"Starting later this month, Uber will allow customers in downtown Pittsburgh to summon self-driving cars from their phones, crossing an important milestone that no automotive or technology company has yet achieved." – Spokeswoman for the firm told the BBC, Source: BBC News
Friday & Weekend Fun In and Around Long Island, NY
Our recommendation for this weekend is to go to the beach, even if for just an hour. Take a relaxing walk across the sand in the morning, or go for an after dinner stroll. The summer is a beautiful time of year to call Long Island home, so take a few moments away from your work and appreciate the beauty of all of our local beaches. At least that is what some of our team will be doing!